JOIN THE SONGBOOK CLUB HERE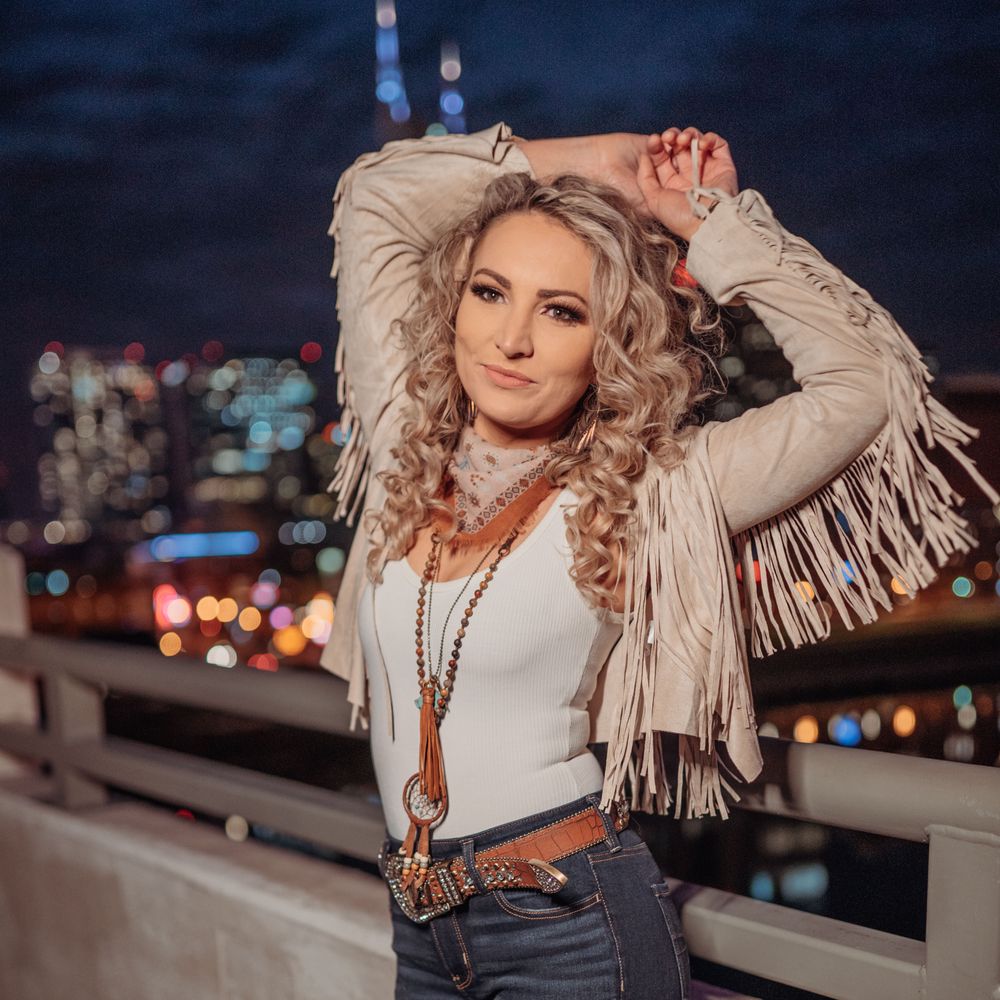 SONGBOOK CLUB
I would like to invite you to become a member of  "Songbook Club".
Here you can listen to my entire catalogue no longer available online and exclusive unreleased songs you can't hear available anywhere else. 
For just $2 a month what do you get?
- Entire back catalogue only available at the KB store to stream Katrina Burgoyne EP, White Flag, Step Inside & Nashville.
- Songbook catalogue of over 30 unreleased demos
- First to hear all new demos fresh from the studio
- Message board, blog and community access