The KB Club
You need a subscription to access this page.
This page can only be accessed by subscribers to the Songbook and higher tiers. Subscribe now to get access.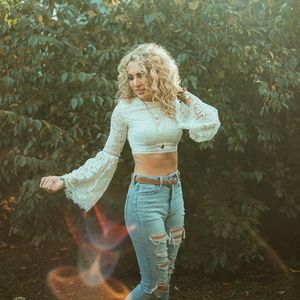 THE KB CLUB
This is a special behind the scenes experience where I get to share with you exclusive content such as brand new freshly written songs, exclusive online shows, access to albums before anyone else, my full catalog of music and have one on one communication.
I'm excited to see this grow over time as we get to know each other better. 
Welcome to the club! 
Kat x